Email:projectkits@gmail.com-Ph:9247436405-RP Rao(Ph.D),Addr: Pillar no143, attapur, hyderabad
Online Classes for Foreign Students: 8PM to 2AM Thesis/Report/ assignment writing service,
---
Final Year Major/Mini Live Projects, for Btech/ Mtech Mechanical/Aeronautical/biomed/Electronics/Electrical

---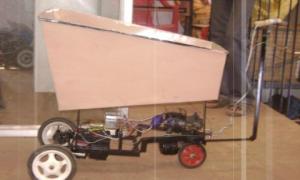 ELECTRONICS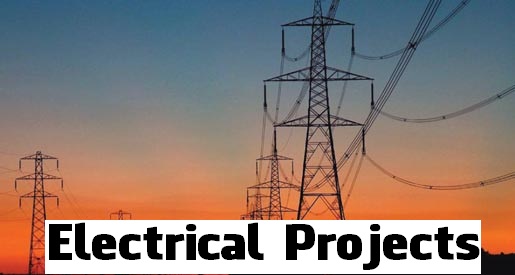 ELECTRICAL
BIOMEDICAL
# Ready Made project kits/Fabrication/no training Project Cost-----Rs:5000 to 20,000

# Hands on Training under Expert guidance projects -----------------Rs:20,000 to 40,000

# Industry Internship Proj with cert: 60 day internship+Placement Rs:20,000/student

# Teaching by research scholars, published IEEE papers in international conferences
# Never done before Innovative projects Visit for Live project Demo
# We implement Foreign university projects, Helps you in MS admission Abroad.
# Come Stay in Hostel-Implement your idea & Go back with Confidence of own design
# Best Place to do projects in India-Largest Collection of Engineering Live projects, Ideas
# Learning By Doing challenging IIT Teaching environment-Top class tools, facilities and faculty.
Dear Students be careful about misleading institutes, always insist for training along with projects. Training projects earn good marks and you will be confident to explain your work atleast 20 minutes to external guide. fabrication/welding projects are waste of money there is nothing to explain to external and you loose valuable marks.

Hi, sir
I got my results last month and I've cleared with amazing grades thanks to the project under your guidance.
I'm planning for an Ms in the USA .Thank you sir for the support and vision you unto upon us.
Regards, Fuzail Kadri fuzail kadri <fuzail.kadri@gmail.com>, bengaluru

hello sir, how are you doing? i hope everything's going fine there. Attached is a video which i made for my final review. I just wanted to thank you for all your support and help by God's grace everything went extremely well. My final review was amazing. The external was really happy with our work and i got the highest marks in my batch :D. thank you again. Take care and God bless you :) youtube link: 3d printer video

edward.philipose
@gmail.com
Attends
Karunya Institute of Technology, Coimbatore
Love life!
Dear Mr.Rao
Hope this email finds you well…..I would like to take this opportunity to thank you once again for the last year project. For the coming year am looking forward for an interesting project.
Please send me the abstract and cost of following biomedical project a mobile based heart disease and stroke detection alarm system
Regards
Mangalam College of Engineerin
g
Hello Mr. Rao
Thank you soo much for being such a great mentor. My daughter won FIRST PLACE in her school science fair. She was also awarded with the most innovative project. She will be moving forward to regional in March. I am sorry for not being able to keep you updated as I was busy with many things. My nephew is also interested in working with you in his engineering project. I gave him your contact number.
Once again thanks alot for your help.
Looking forward to work with you again for next year.
Sara Farhan

USA

<jannatulfirdaus....@gmail.com>

Respected Sir

i am harish from nalgonda institute of science and tech, my project service robot won prize in our college fest. my HOD was very much impressed with our project
konam3339@gmail.com Mvsr engineering college,nadargul,saroornagar